Svedbergs unlocks the power of local translations
Established in 1920, Svedbergs has been manufacturing high-quality bathroom furniture since 1962. Now a market leader in the Nordics, Svedbergs produces and develops much of their products in their factory in Dalstorp, Sweden. The company is listed on the Stockholm Stock Exchange. They promote a wide range of products under their Your Perfect Bathroom concept, including bathroom furniture, baths, showers, taps, toilet seats, lighting and towel dryers.
"Itranslate has been providing translations for us since August 2021 when we became office neighbors and Itranslate reached out," says Marko Saarikoski, Country Manager at Svedbergs.
"With our head office in Sweden, we use a lot of materials produced by the head office, written in the original Swedish. When we receive these materials, we're usually right in the middle of things and busy all around. That's why it's so important that we have a reliable translation partner. There is no need to for us to try to translate in-house, we're happy hand the job over to professionals," Saarikoski says.
Listing Itranslate's strengths, Saarikoski includes sales proficiency, down-to-earth approach, and high-quality translations with competitive pricing. "Everything has been working really well, and their availability is excellent. They have also contributed with proactive technical insight and helped streamline our translation workflow. We have strict timetables for incoming materials, and Itranslate has always been able to deliver on schedule."
According to Saarikoski, Itranslate carefully listens to their client's needs. The Swedish source tends to wax eloquent but he's been pleased with Itranslate's ability to adapt it for a Finnish audience, finding just the right Svedbergs tone. "With their excellent service and local translations in the truest sense, I wouldn't hesitate to recommend Itranslate's services to anyone," Saarikoski smiles.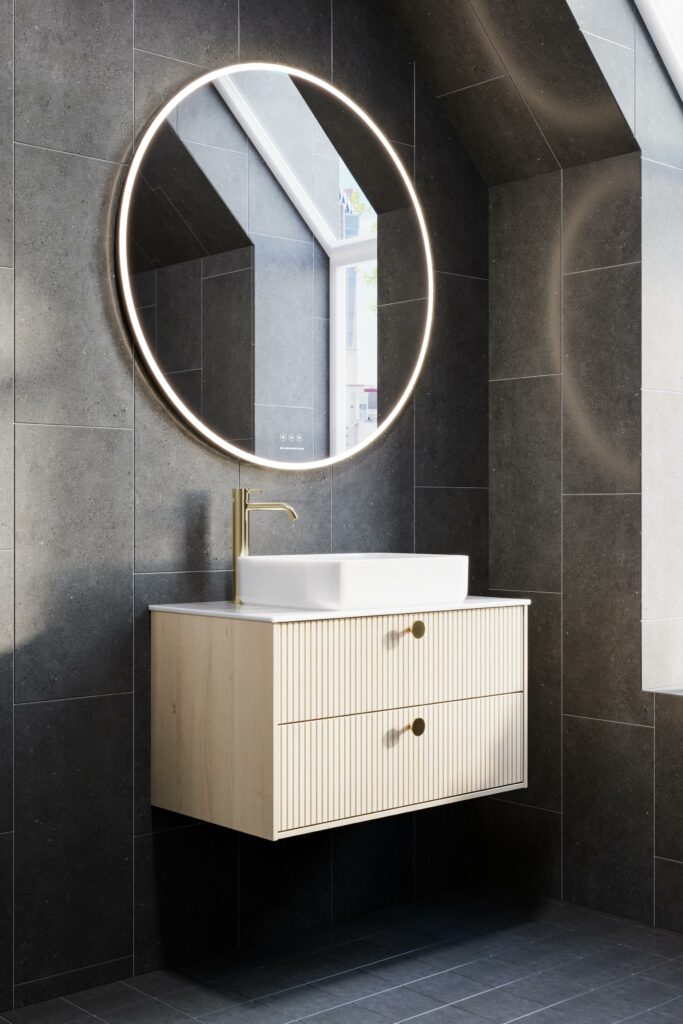 "Svedbergs is an important office neighbor for us, and our translators love to tackle their creative copy," says Hanna Kostamo, Head of Sales and Marketing at Itranslate.