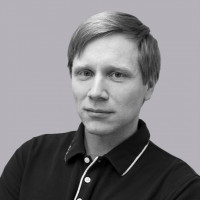 Topi
The Office Penguin
Global education, travel, server technologies, herring industry
sales@itranslate.fi
Who are we?
From our managing director down,  we are dedicated crew of experienced, university-trained professional translators. And to better serve our customers, we've partnered with reliable freelancers to complement our in-house talent.
With an abundance of localization experience from various fields – information technology, gaming, marketing, press releases, subtitling, software & user interfaces, automotive, various machines and devices, and many more – you can count on us to deliver. For more examples on our areas of expertise, please see here.
Most of our work involves English, Finnish and Swedish, but with our comprehensive network of translators, we routinely handle many other languages. Our customers include both small and large companies across all lines of business.
A focused, professional team and a set of sophisticated tools help us provide translations at competitive prices without compromising on quality. Please fill the form for a quote, and we'll get back to you within 24 hours. You can also reach us at the email sales@itranslate.fi, or by phone at +358 40 557 6787.